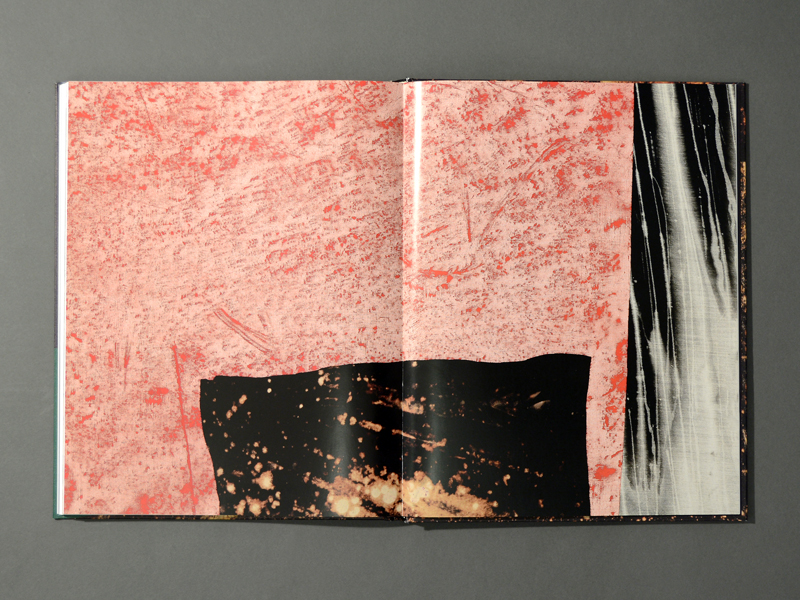 Paris
Sterling Ruby

---
This book was published on the occasion of the exhibition Sterling Ruby: PARIS at Gagosian, Paris and Le Bourget.

The first half of the volume is dedicated to the Paris exhibition, featuring the YARD paintings, in which Ruby applies a soft palette of red, blue, green, and purple acrylic paints over unprimed canvases laid directly on the floor of his studio. The second half features hulking sculptures made from a reclaimed American submarine; brightly colored stuffed textile sculptures of overturned lit candlesticks; and vast synthetic black fleeces stained with bleach, called DEEP FLAGS, which were on view in the Le Bourget exhibition.

Featuring more than forty color plates, including detail images that highlight the various aspects of each work, this bilingual (English/French) publication includes an essay by critic Philippe Dagen, along with photography of both exhibitions and the artist's studio in Los Angeles.

---
2016
188 Pages
27cm x 35cm
Excellent Condition