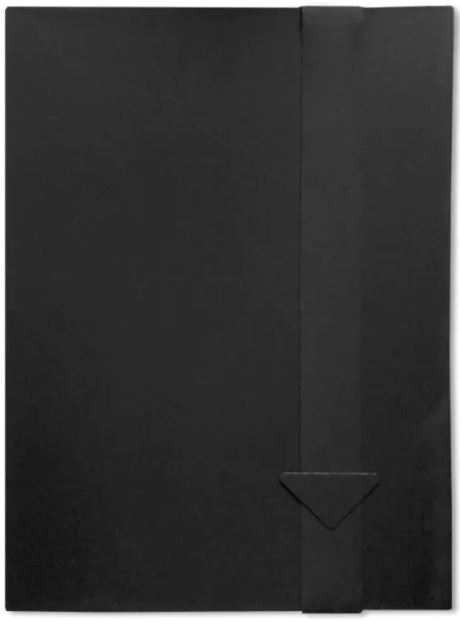 Prada Black Nylon
Willy Vanderperre

---
For the Spring Summer 2018 Season Prada devloped a book that would highlight the season which focused on the iconic black nylon material. Photographed by Willy Vanderperre, a frequent Prada collaboarated.

A synthetic fiber that generates a functional, resistant, shiny and tactile fabric borrowed from the world of workwear and transformed, by Miuccia Prada, into the best known symbol of her subversive approach to refinement. Since the 1980's, her iconic collection of nylon handbags led the world to reconsider the main fashion trends. 10 years later, Prada introduces nylon to its men's and women's ready-to-wear collections, making of it one of the most recognizable codes of the brand.

Enclosed in a black zippered bag. The book itself is bound in Prada's Black Nylon.

---
1986
Excellent Condition