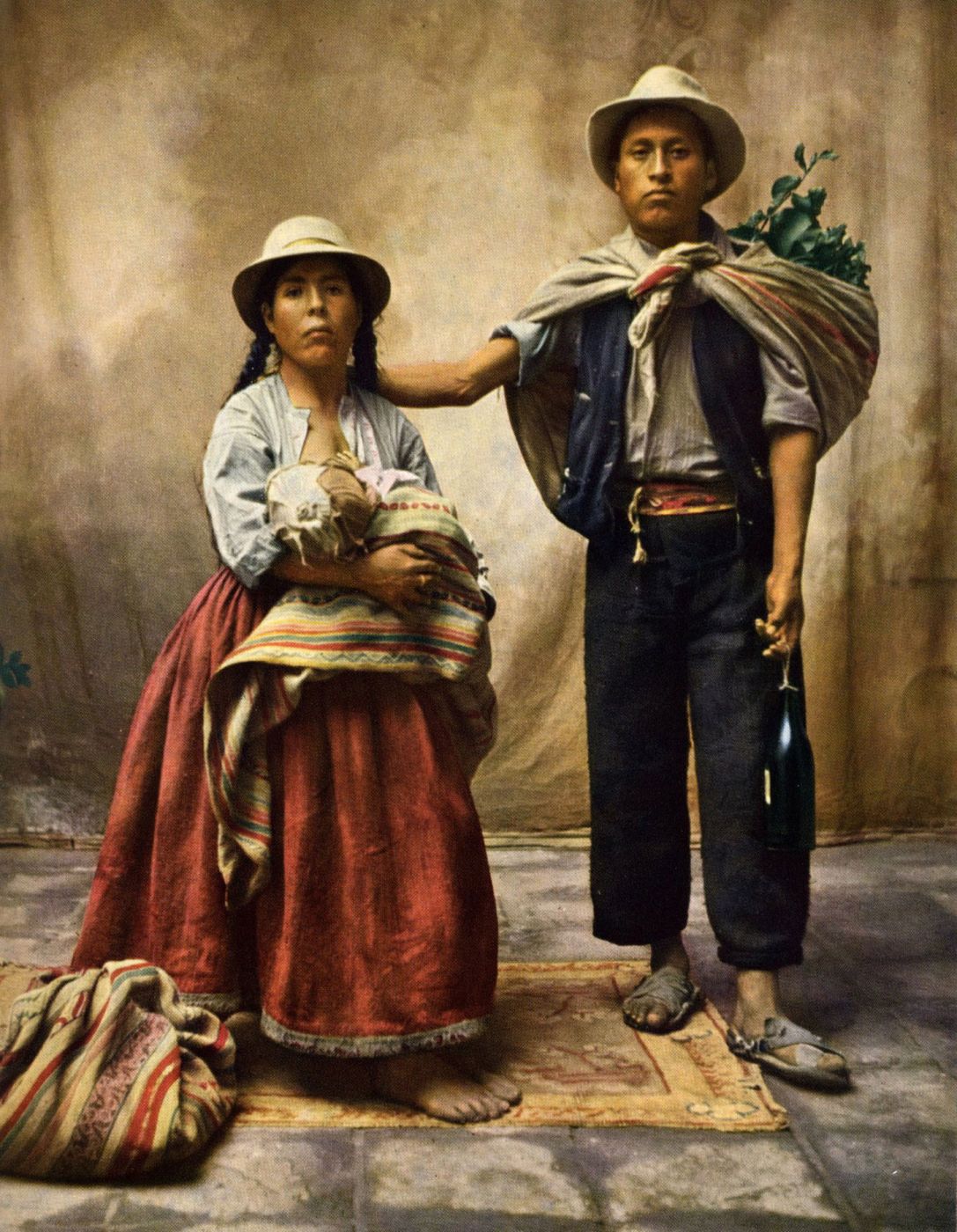 Moments Preserved
Irving Penn

SOLD OUT

Penn's first book is a collection of photographs in color and black and white, taken on assignment for Vogue during his first seventeen years of work for the magazine. There are portraits, still life, fashion, Small Trades, and travel photographs from France, England, Italy, Spain, Peru, and Morocco. The cover image, Seine Rowboat, is crossed by streaks of color that appeared from a scratch in the negative, an accident that delighted Penn. Following an introduction by Alexander Liberman, the work is grouped in eight chapters with captions and commentary. In addition to showcasing Penn's talent with the camera across multiple genres, the book offers precious insight into the place of Vogue magazine at mid-century and the remarkable encounters orchestrated on its pages.

184 pages
9.5 inches x 13 inches
1960 First Edition
Used condition. minor peeling on slipcase corners.