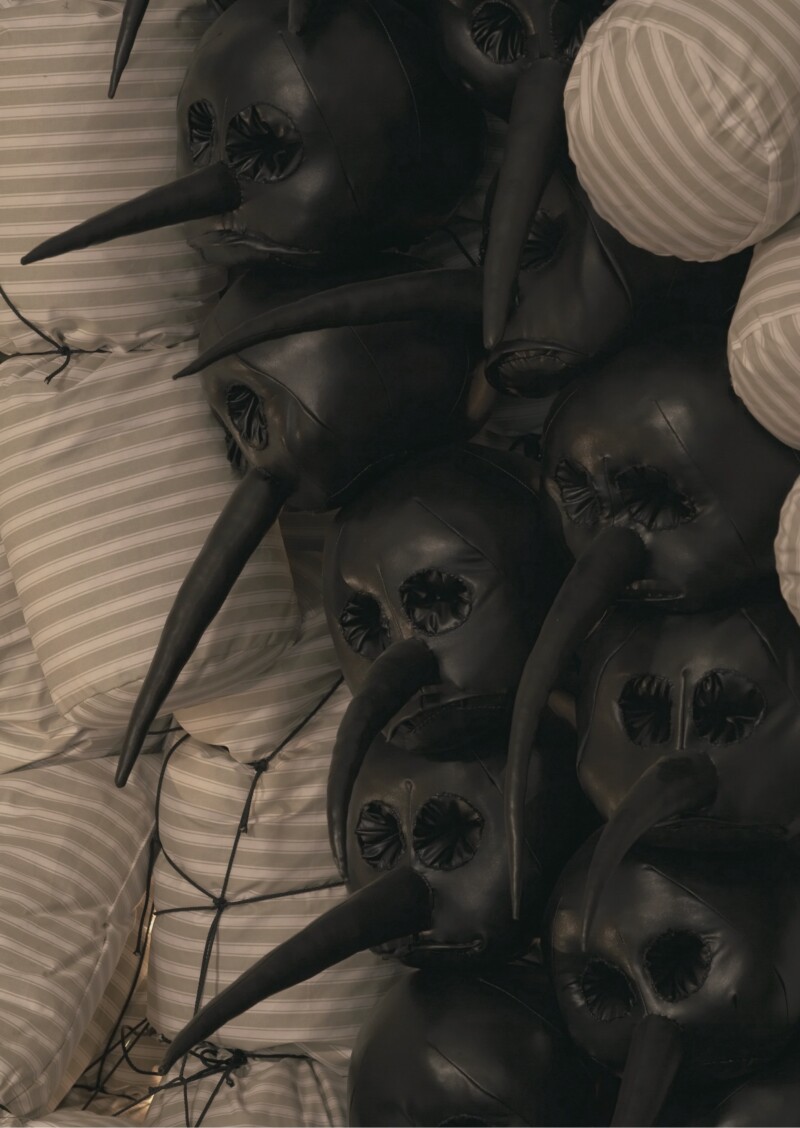 A Magazine: Curated by Martine Sitbon
A Magazine

---
N°5, a mythical number in the fashion world if ever there was one. For our very own #5, we have invited our first female guest curator: Martine Sitbon. From its very cover it radiates a woman's point of view, the choice to be both seductive and witty. Martine is the perfect mix of Lewis Carroll's fantasy and Blondie's energy, and that is exactly what we have tried to bring to this issue.

Contributers include André Putman, Anita Pallenberg, Anna Sui, Annette Messager, Atlantique Ascoli, Beck, Cédric Rivrain,Craig McDean, Fabienne Berthaud, Frédéric Sanchez, Henri Darger, Irina Lazareanu, Jean-François Lepage, Jerry Stafford, Jimmy Chan, Jim Dine, Julie Verhoeven, katarina Jebb, M/M (Paris), Malcolm McLaren, Marc Ascoli, Marie Rucki, Mick Rock, Nick Knight, Paul McCarthy, Philippe Ascoli, Sofia Coppola, Stefanie Schneider, Stephen Aldrich, Tilda Swinton, Zoe Cassavetes.

---
2007
176 Pages
29.4 x 23cm
Good condition, some folding on cover.